Our goal is to develop the professional and leadership potential of women at all levels.
BPW members are encouraged and supported to: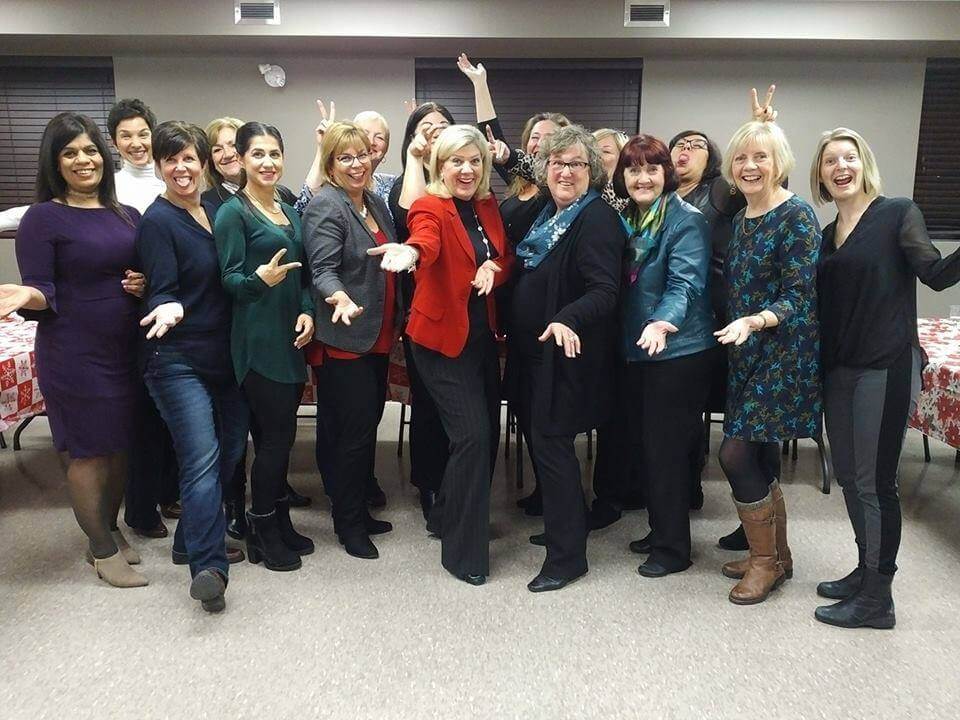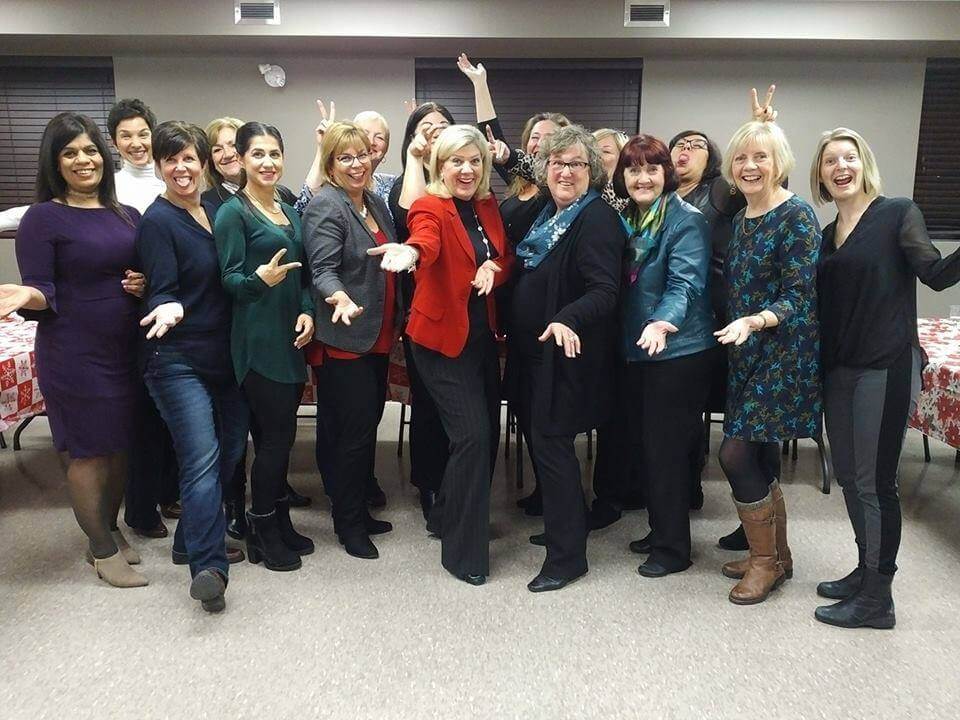 Our Ambition is to foster equal participation of women and men in power and decision-making roles.
While capacity-building and confidence-building enable more women to advance to executive positions, the goal of equal participation is still far from being a reality. BPW International is giving high priority to create opportunities for women to rise to the level of top executives by collecting evidence on the return on investment when women become top executives. The aim is to use this testimony to persuade the relevant stakeholders such as companies, institutions, academia and governments that they would perform better if the percentage of females at top executive level increased and reached a par with men.
Interested In Becoming A Member?
Benefits to being a BPW Greater Sudbury Member...